Since 2018, Mariana Medical Center has been committed to delivering standard-setting medical care. Throughout the decades, the center has had a consistent commitment to advancing that care through pioneering research and Standard medical services and  health care on a professional standard.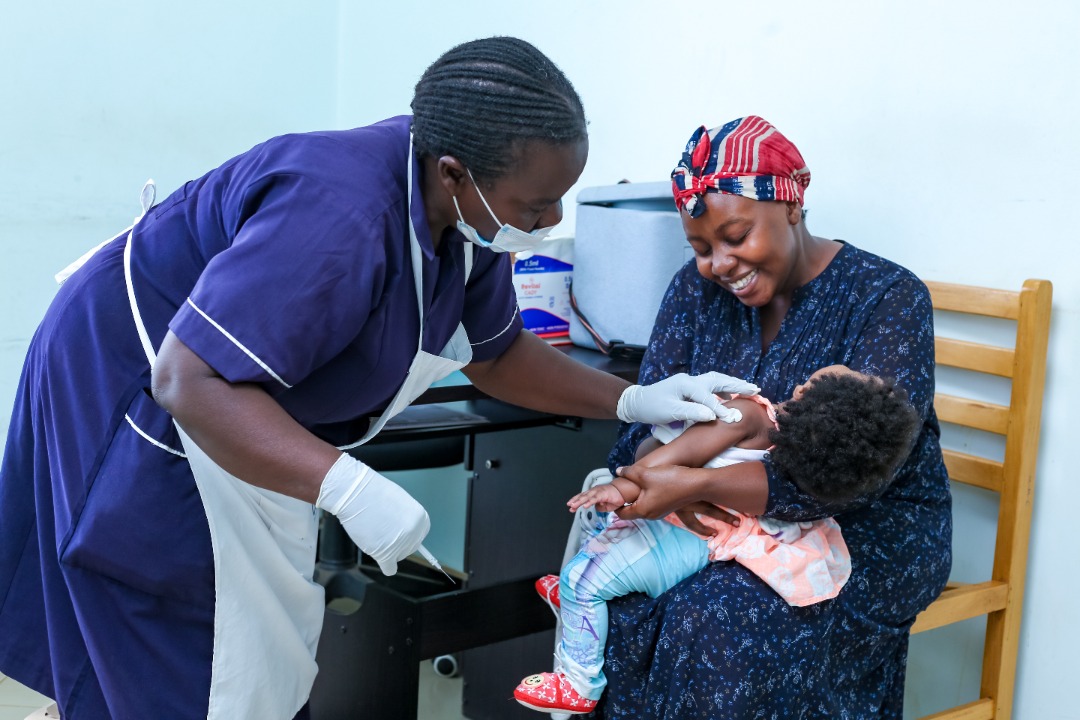 Mariana Medical Center brings immunizations of the children under five years closer to the kigogwa kiganzi community through strong coordination with the health center IV MOH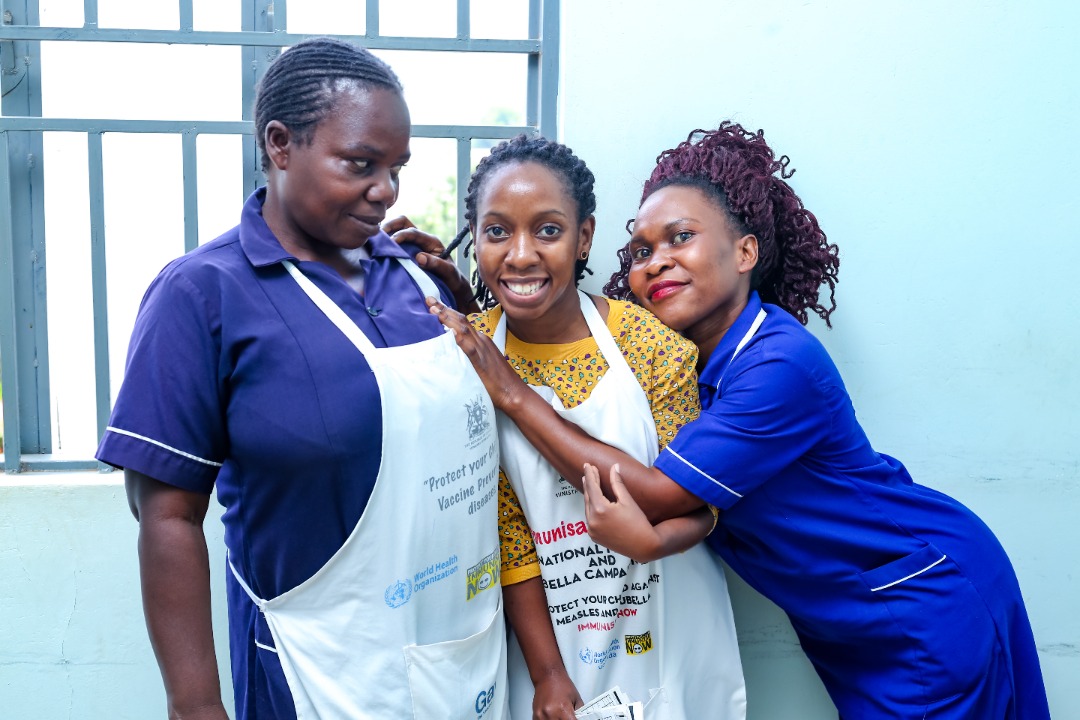 We are the determined team committed to extend health services to Kigogwa and the neighboring communities.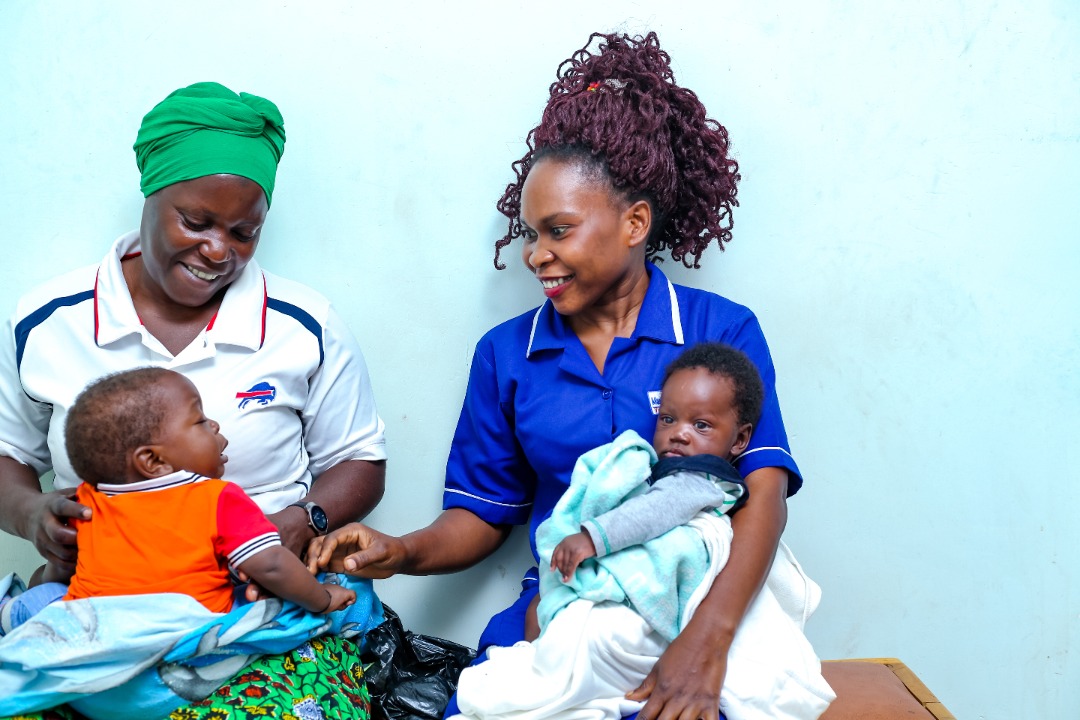 COVID19 pandemic did not stop our operations. Community engagement, health education, emergency care, antenatal/maternity plus all other consultants services were operational under strong adherence to the preventive measures and SOPS.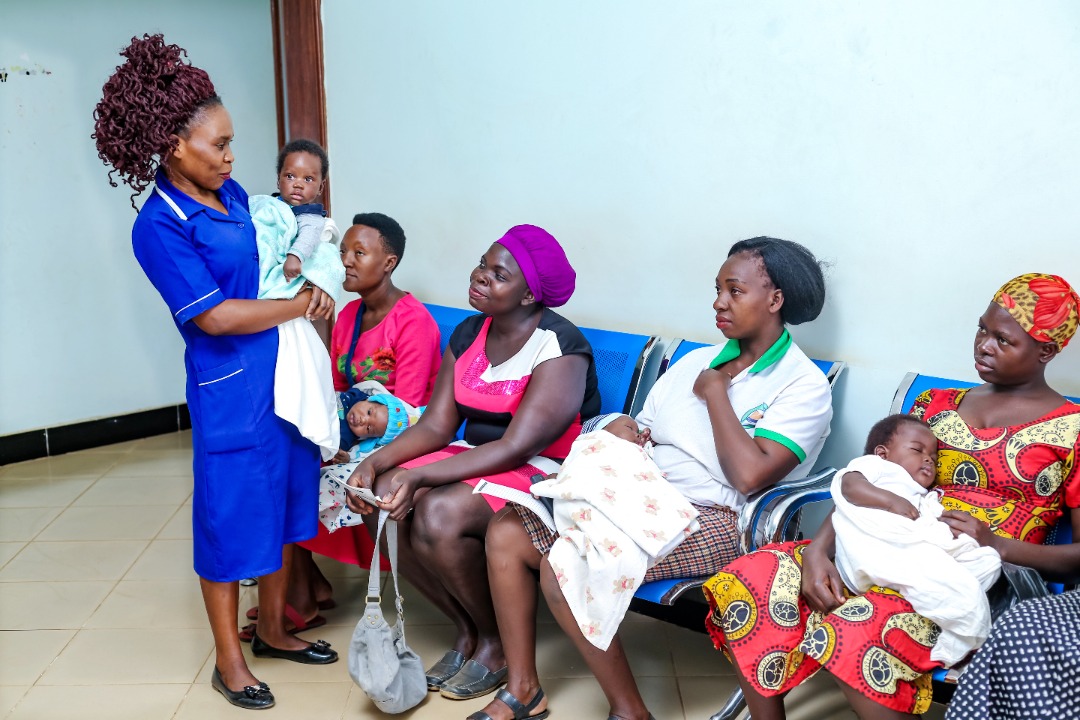 Health education during immunizations days.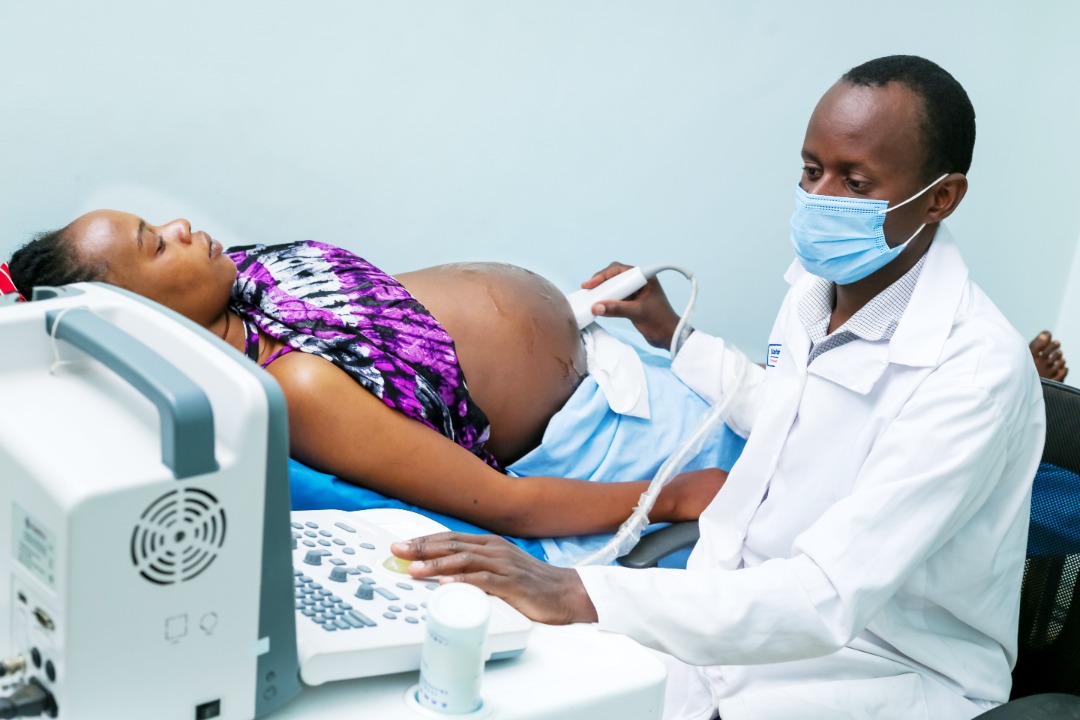 For the past three years to-date, mother's feel safe to attend antenatal care at Mariana Medical Center facility.We are the determined team committed to extend health services to Kigogwa and the neighboring communities.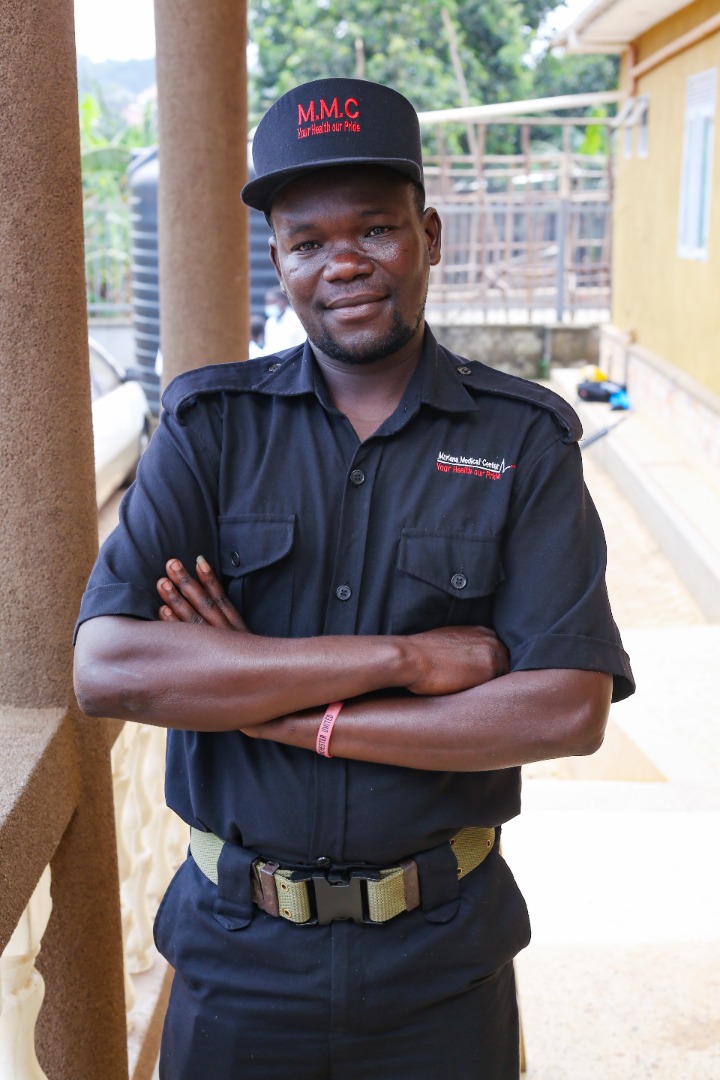 Our five multidisciplinary care centers – known locally for innovations in medicine, Nursing care, Laboratory services and minor surgery  – unite specialists across the medical center to offer patients comprehensive and state-of-the-art medical care.
Setting the Bar for Quality & Safety
Safety, effectiveness, patient centeredness, timeliness, efficiency and equity – these six tenets established by the Institute of Medicine are the foundation of our approach to quality and safety. We measure our performance, set high goals and track our progress toward those goals. We compare ourselves based on local and national benchmarks in key quality and safety areas to ensure we deliver the highest quality and safest care possible. Learn more about our quality and patient-safety programs (soon to come).
The Care Redesign initiative at Mariana Medical Center General Physicians Organization is a collaboration between multidisciplinary teams of health care providers and administrators working together to improve the value of care, deliver more integrated, patient-centered care, and reduce health care costs while improving outcomes.